Special Events
Keswick Adventure Holiday!
Thanks to funding received from the 'Henry Smith Charity' and most recently 'Huddersfield Town Trustees', for the last 4 years we have taken our Year 6 pupils to Keswick Youth Hostel in the Lake District for a 2-night residential. Here they have the chance to experience, ghyll scrambling, canoeing and walking.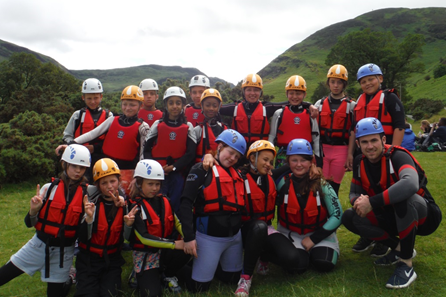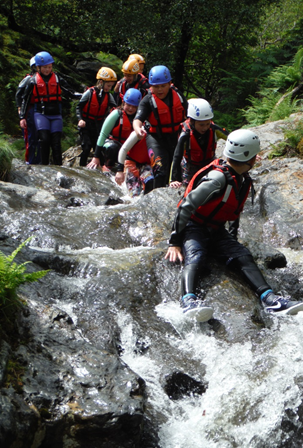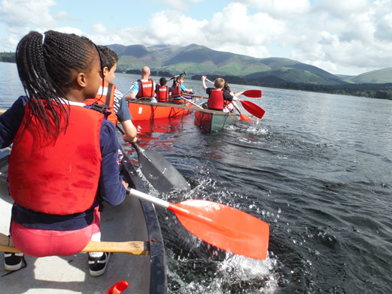 Catbells is a fell in the English Lake District in the county of Cumbria. It has a height of 451 metres and is one of the most popular fells in the area. The children rise to the challenge and feel like they are 'on top of the world' as they admire the views from the summit.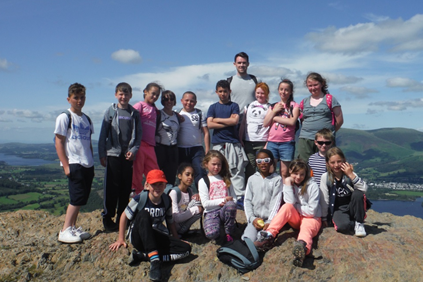 The children had a truly amazing time and we hope that the fun, laughter and activities they experienced will bring them many happy memories for many years to come!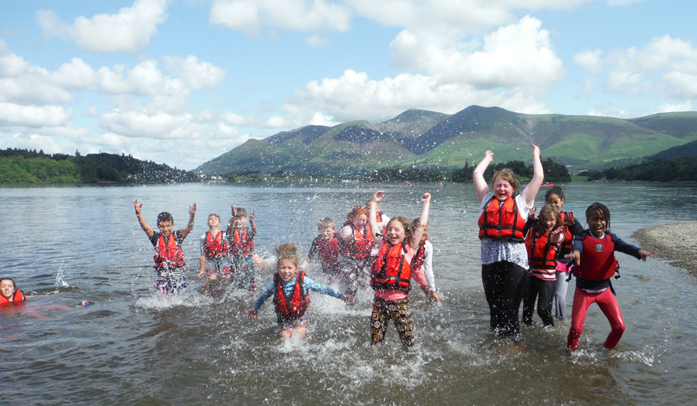 Christ Church CE Academy would like to thank the instructors, Steve and Lucy, at 'Chase Adventure' for their expertise in supporting the children in these activities and Stewart Marshall of 'Riasca' for providing each child with a complementary souvenir album of photographs as a very special keepsake from their time in Keswick.