Guided Reading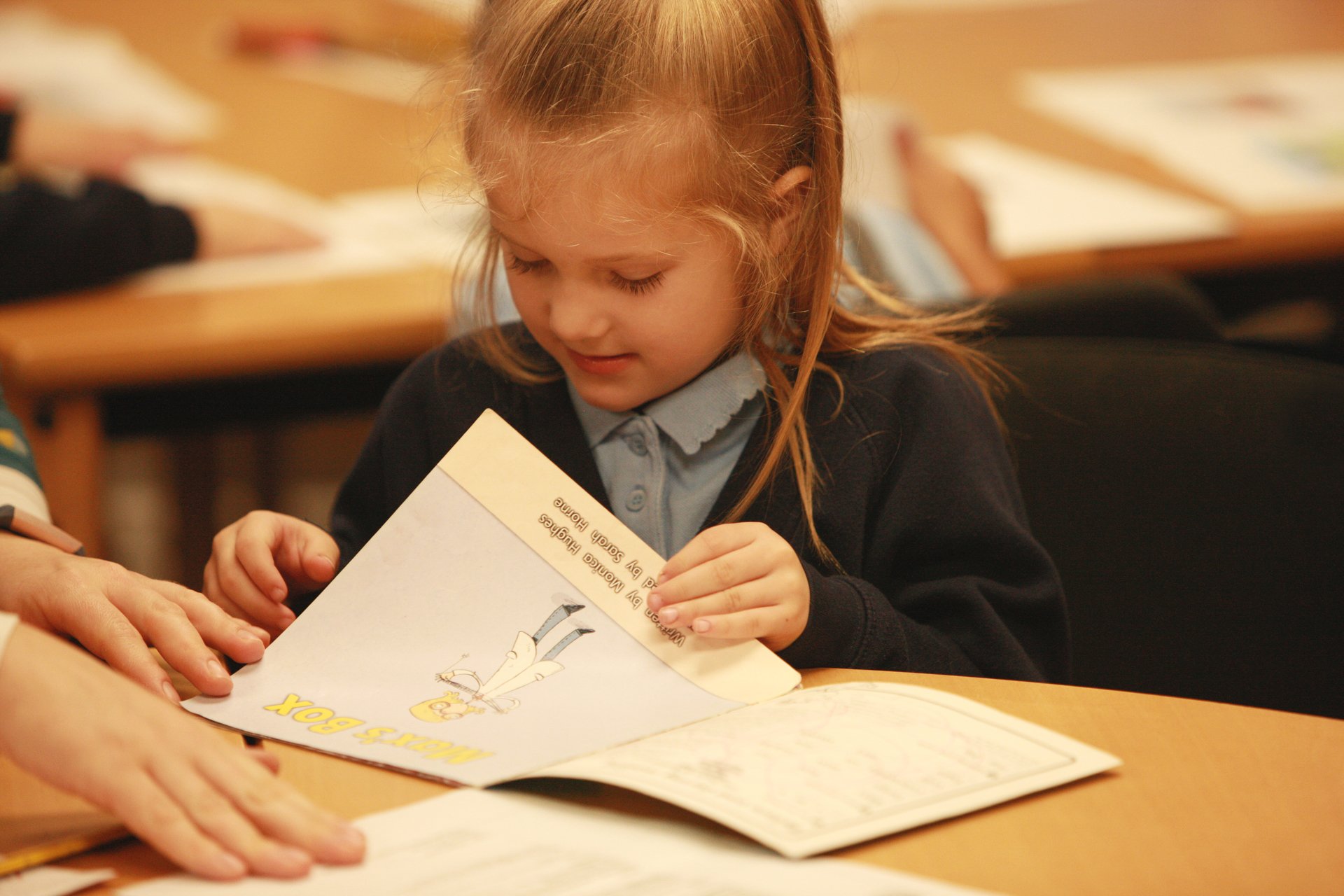 Guided Reading is an integral part of teaching Reading at Christ Church Academy. Sessions are planned around the National Curriculum objectives and content domains (Y2/6) for each year group using the tracker sheets for recording. Teaching assistants have received INSET from the Literacy Leader on delivering Guided Reading and follow direction and planning from the class-teacher when working with small groups.
Early Years Foundation Stage: Comprehension: Phonically regular decodable books are used as part of the Pearson Phonics Bug Reading scheme with a further variety of 'real' non-decodable scheme books, starting with the introduction of repeated patterns, main characters and simple sentences to be led by an adult. Environmental print is promoted with Nursery/Part time children finding their own names on entry and showing their attendance by moving their name label. Books are always available and promoted within continuous provision and daily story time is planned each day sharing quality texts and picture books. Individual readers are heard as often as possible each day and in the Summer term, more formal Guided Reading begins.
KS1
In KS1, it is envisaged that wherever possible this takes place on a daily basis or at least 4 times a week, with every child reading with an adult at least once a week and supporting activities used as focussed Guided reading tasks to support work in further sessions, such as follow up tasks. Y1 read mainly phonically decodable reading books in Guided Reading sessions. In Y2, reading comprehension occurs daily with the class-teacher. Independent reading occurs daily with book reviews.
KS2
In Lower Key Stage 2, a carousel technique is employed to ensure all children read to an adult at least once a week with follow up tasks and independent reading time planned in on a daily basis. In Upper KS2, a carousel approach is less effective so Y5/6 work a programme with a full Literacy session being used for Guided Reading, where every child will work within their group with an adult during that session and on independent, related tasks.
KS2 resources also include the Pearson Bug Club Scheme and Active Learn Bug Club with e-readers and interactive comprehension questions as well as Rigby Navigator and Rigby Navigator Max (fiction and non-fiction texts) and First News (to supplement the non-fiction texts as a newspaper genre). A further range of reading schemes and real books matched to reading level and ability, including books that are High Interest for the Lower Ability (H.I.L.A).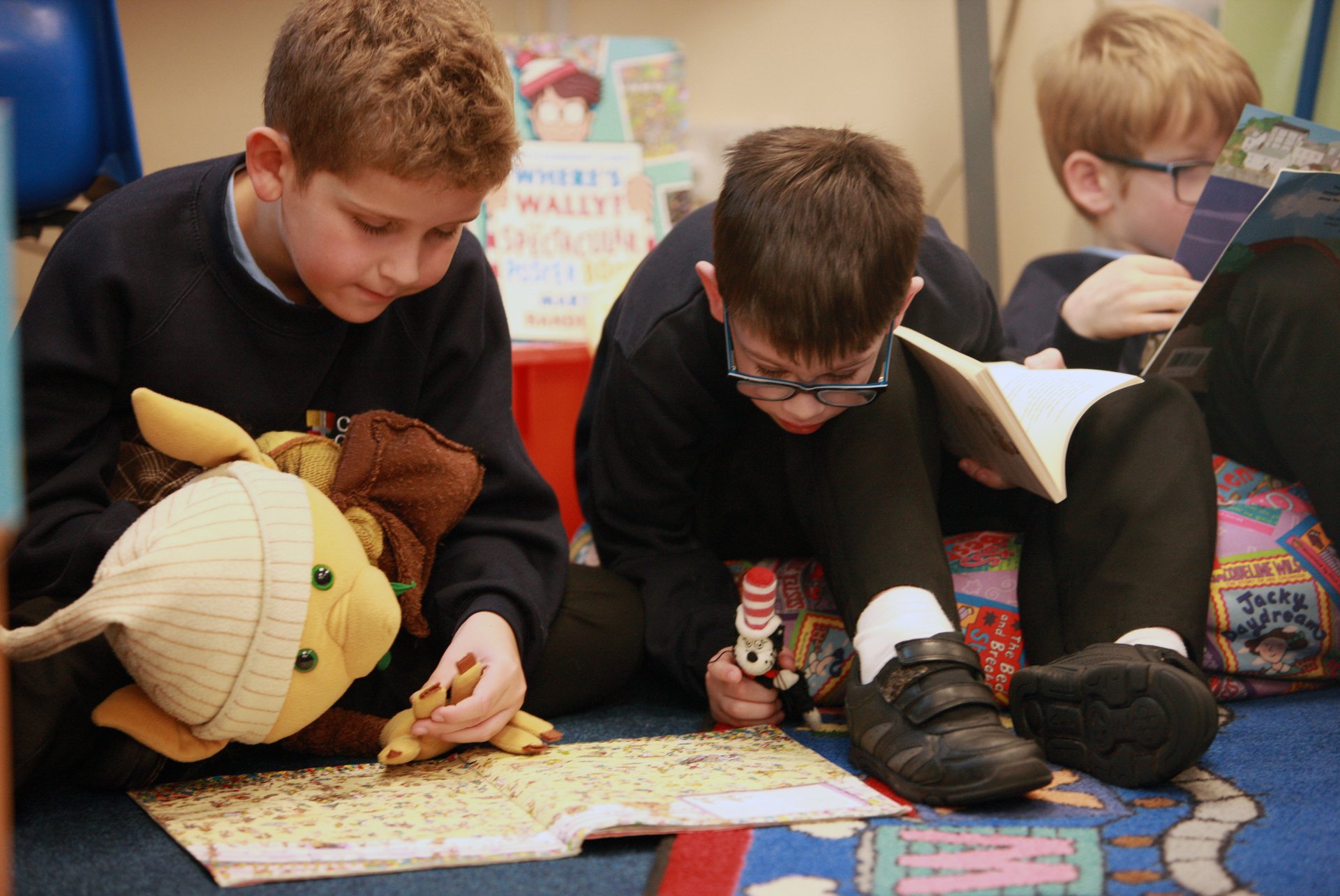 Home and wider reading is encouraged through a variety of opportunities provided for children. These include homework, including taking books (matched to each child's ability) home on a weekly basis or using the Active Learn Bug Club system. Borrowing 'free choice' books of personal interest and enjoyment from the individual class libraries and the school library is also encouraged with each class also benefiting from a weekly timetabled slot in the library. Homework clubs for children without computer access are also available at lunchtimes.