Nurture and Thrive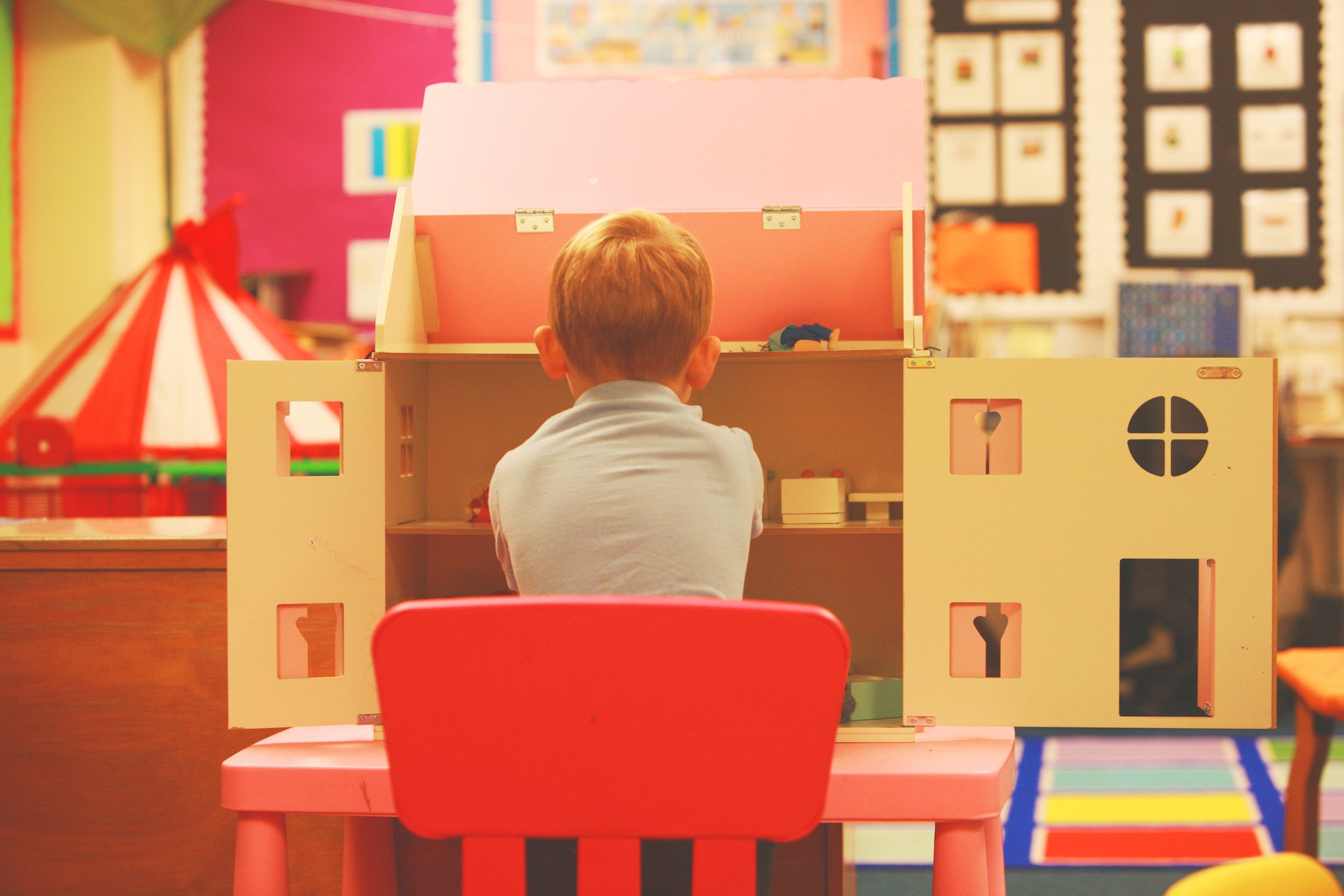 Launching as a 'Thrive School' in 2015, 'Nurture' benefits our pupils greatly by increasing self-esteem and self-confidence, improving social skills, develop language and communication skills and improve motivation and concentration.
As a Thrive School we take pride in the work we do to support the social and emotional development of pupils using principals
based on the Thrive Approach.
Using the Thrive Approach we use a developmental model to help us understand how we develop socially and emotionally from birth through to adulthood. This model gives us a framework for understanding what healthy child development looks like in terms of behaviour and learning and clarifies what the role of adults should be in facilitating a child's development at each of the different stages. In addition, the model gives us a lens through which to look at and interpret children's behaviour, enabling us to identify the particular developmental needs being signalled by their behaviour and to choose appropriate, targeted interventions designed to meet those needs.
Activities are carefully planned to allow pupils to develop their social communication skills and skills of social interaction and co-operation. This can be on a 1:1 basis or small group. Each child in school is 'screened' to ensure every child has the opportunity for further support to help their developmental well-being.
Within the sessions, we follow a topic based approach aimed to develop key skills needed to manage the challenges
of a large classroom environments and prepare them for further education and situations that may arise in later life.
Activities used to promote wellness include:
• use of our dedicated sensory room